Bufett-Continental Breakfast (7:30 a.m. to 10:30 p.m.)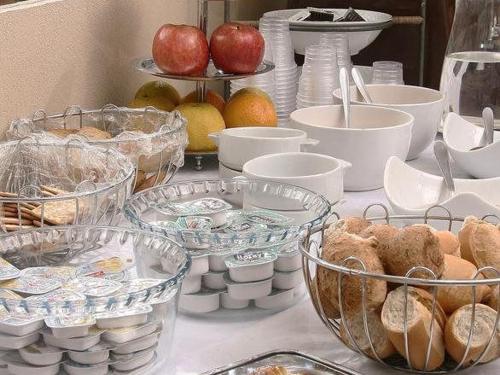 Cafe, milk, tea, croissants, bread, toast jam, butter, cheese spread, ham, cheese, cereals, yogour, fruit salad.
Wi-Fi and Luggage Storage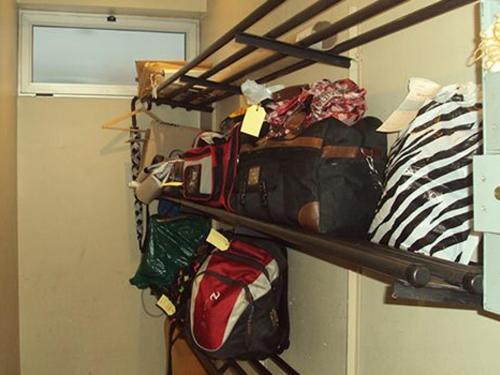 Wi-fi in the reception and in the rooms. To leave your bags before or after your stay
Living room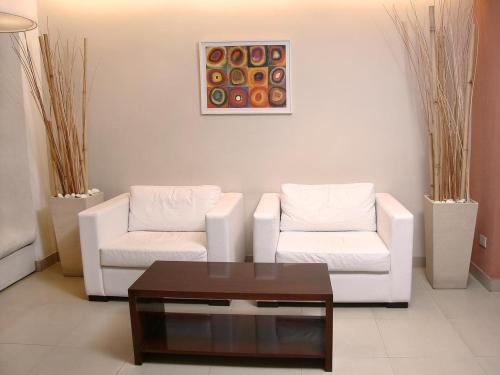 Large living room with wi-fi, water dispenser, coffee machine and television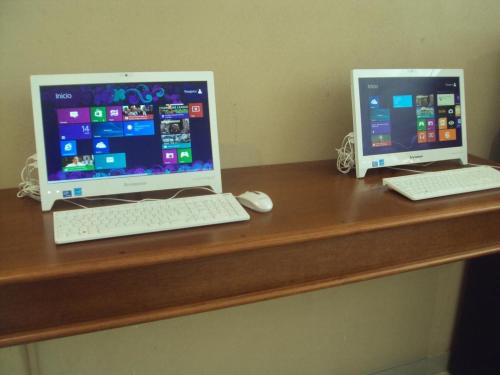 2 Computers in rececption available for passengers 24 Hs.
Parking in the Paseo La Plaza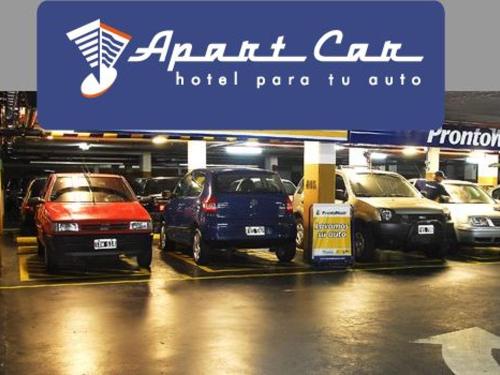 Parking in Apart Car del Paseo La Plaza (180 pesos)